Aggregated patients health records and disease detection platform
A platform which helps healthcare providers work effectively within hospitals, connect remotely with patients, and conduct medical research that leads to more efficient, more personalized, and ultimately more human care.
We create a unique experience
For Healthcare Providers
We're helping to improve clinicians' workflow and patients' outcomes, aggregating patient information, recognizing and alerting problems early in inpatient and outpatient care, proceeding with research over available data.
Learn more
For Individuals and Families
pin.health consolidates data from your smartphone, wearable devices, apps and healthcare providers, so you and your healthcare provider can view all your and your family's progress in one convenient place.
Coming soon
Our Clients and Partners.
Most successful companies, big and small, trust us for innovation, privacy and reliability




pin.health is helping us take control over patient data that we get from laboratories and allows us to share it with the patient directly over a platform web and smartphone apps.
Folacare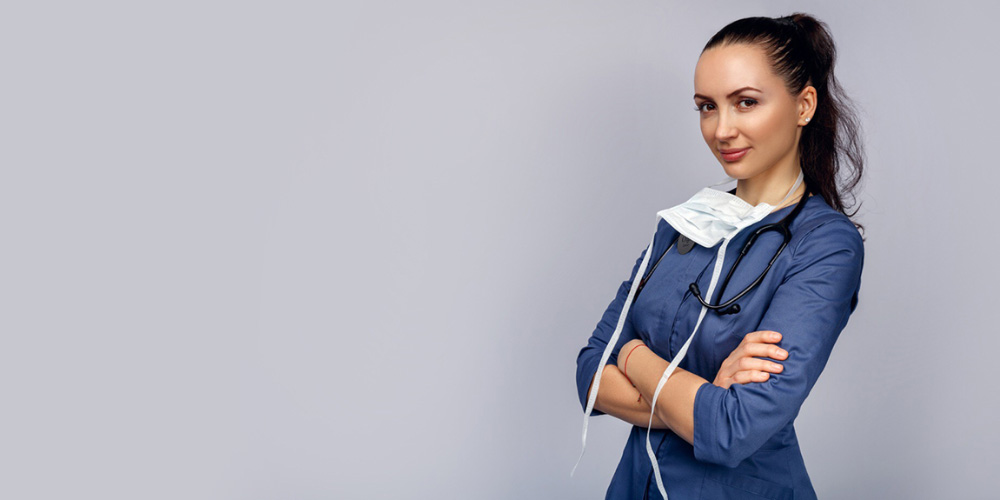 We ensure that our security is parallel with industry standards and compliance